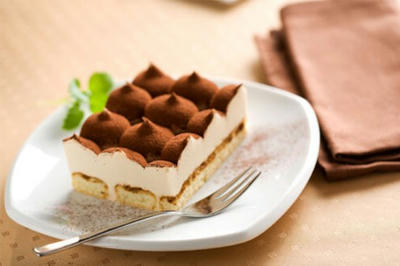 I'm so excited to be back doing the Secret Recipe Club this month!
Mostly, because I love finding new recipes and inspiration and also because I like stuffing my face with all these new recipes :)
This month, I was assigned Jamie's blog, Our Eating Habits.
From reading about Jamie, I found that she likes to bake, cook and dine out. When I read "Why waste time and calories on bad food?" I just knew I was going to find something delicious to make!!
I spent ages looking through loads of recipes, Baked Long Johns anyone? Or how about this Buffalo Chicken Pasta Bake
furnished apartment for rent
?
And you all know how much I love breakfast (and Biscoff), so these Biscoff Coffee Cake Muffins would be just perfect for me!
Eventually, I decided on these Taco Burgers. I find that we become stuck in a bit of a rut when it comes to dinner, I try and make new things, but it's too easy to just continue making things I'm used to making
box mods for sale
!
We absolutely adore Mexican food here, and who doesn't love a burger? So when I saw the recipe; with guacamole, salsa, sour cream and tortilla chips, I knew that we'd love them!
They're really simple to make and you get to take any frustration out on tortilla chips, so it's win win :D
You can have dinner on the table in about 30 minutes, which if you're anything like us, is fabulous; by the time my OH gets home, I want dinner on the table FAST!!
To make the burgers, you just have to throw in some spices and mix with lean minced beef. Shape into 8 burgers, cook them in a frying pan or griddle, then stuff them between layers of bread, guac, salsa, sour cream, cheese and tortilla chips
vintage tube
.
Let's assemble that burger…