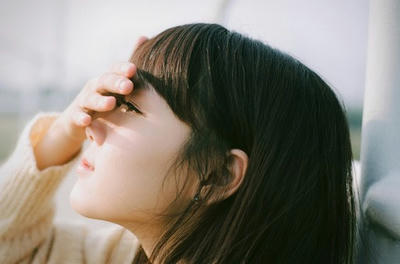 The palate worm struck again. This time the craving monster wanted duck. Simple enough--no real curveballs -- just a lovely duck breast with lovely crispy skin with a lovely pink centre.
The only problem? It's not duck season (for that matter, it may not be rabbit season, either).
Oh, palate worm, you are a sneaky one...making me believe that you can be easily satisfied
I called my favourite butcher and there was no joy--his supplier wasn't able to get any in yet. Several rounds of telephone tag later and more than 30 minutes on the road and one lovely, plumptious duck breast was in my hot little hands
aspire nautilus
.
So now what?
Part of me wanted to rub it in juniper, part of me wanted to create a spicy masala for it. Then my mind hovered over orange and cherry. What to do, what to do...
I thought of the lovely crisp skin...then it hit me. Even though a lot of duck fat is rendered, there's always a thin layer left (at least when I do it). That wee bit of richness would do well with a bit of tanginess, tinged with a bit of sweet and punctuated with a bit of a bite. After some reading and recipe perusing, it was clear this breast should be bushed with a balsamic glaze
Neo skin lab
.
Cooking duck breast is relatively easy, so I didn't really want to make a complicated dish to accompany it. Lentils mixed with bacon, sautéed mushrooms and vegetables seemed to be the obvious pairing.
The full meal is really quite simple to prepare (really, if I can do it, anyone can), and once the veggies have been chopped can be pulled together in less than an hour...which, I think, places it within Wednesday night supper party territory (or, in my case, Wednesday night supper territory...with enough leftovers for Thursday lunch
executive training
).