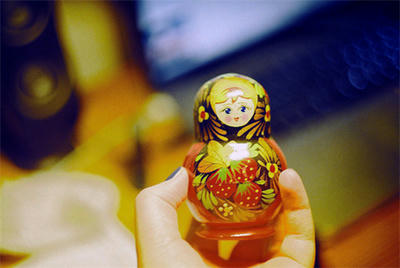 I have been holding on to this post, impatiently, for that right moment. You know that moment when everything is aligned, the timing is perfect, people are waiting with baited breath and you just know the moment is right
hong thai travel
.
The moment in question is the one where spring arrives, with complete finality. Spring is lovely, if albeit short, and there is nothing quite like those first few days where the temperature is finally not cold anymore, all of nature aligns itself to start bursting forth and you simply know that you won't have to deal with frost warnings for at least next four or five months.
Yeah, well, it's May 18 and I'm still waiting for that moment.
And patience has never been my greatest virtue
hong thai travel
.
Screw it. I'm jumping in anyway.
So, inspite of spring's inability to commit, I have finally committed to the pavlova.
For those of you that have been fans for a while, you'll have to forgive me. I am fairly new to pavlova, having only made my first one last year.
For years I admired it from afar, thanks to the dreamy pavlova creations I would regularly spot in Donna Hay magazines and Nigella Lawson baking books. But I was always afraid to try one, which seems strange to me now, given that not a lot scares me when it comes to baking.
But you see, we all have our baking mountains to climb! I put my big girl apron on and climbed that pavlova mountain and haven't looked back since.
As I recall, I made my first pavlova for Easter 2013 and I've made many since
hong thai travel
.